Piroska_project
Hungarian folklore 2.0
refined design
High quality. Handmade.
Piroska_project
fairly produced. newly interpreted.
"The Piroska_Project is a tribute to my native Hungary and was born out of a desire to reinterpret the folklore fashions of this region."
Our blouses are statement pieces and have a timelessly beautiful design with a lot of sophistication, which make every basic look stylish. Real lovers' pieces for eternity.
Learn more
PIROSKA_JOURNAL
Welcome to our Stories. Exciting stories about our brand.
The designer and owner of the sustainable jewelry label Cocci Jewelery attaches great importance to good craftsmanship.
Read more
How did Piroska_Project actually come into being? And what does an old Hungarian legend have to do with the designs? Piroska_Project founder Katali...
Read more
PIROSKA_PROJECT
WE TAKE RESPONSIBILITY FOR OUR ENTIRE VALUE CHAIN AND MANUFACTURE FINELY DESIGNED COLLECTOR'S ITEMS FOR ETERNITY.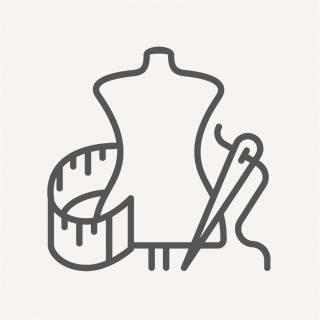 MANUFACTURING IN THE HUNGARIAN-SPEAKING REGION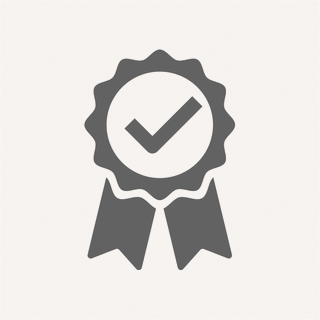 TIMELESS VALUABLE DESIGN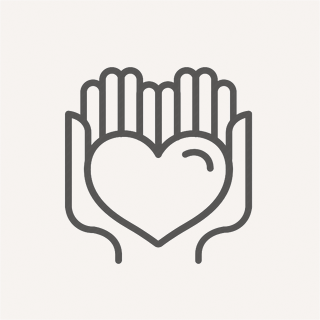 100% LOVE AND PASSION FOR ALL DETAILS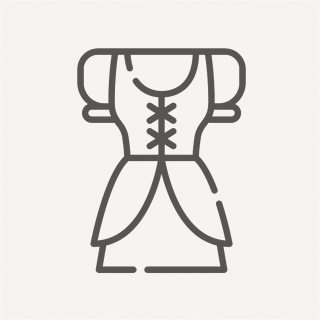 FASHION WITH HISTORY AND TRADITION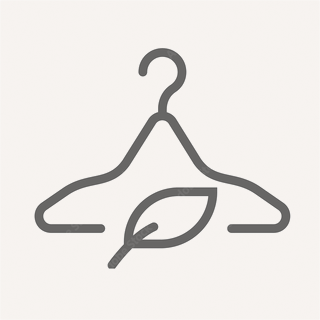 SUPPORT FOR THE
SLOW FASHION MOVEMENT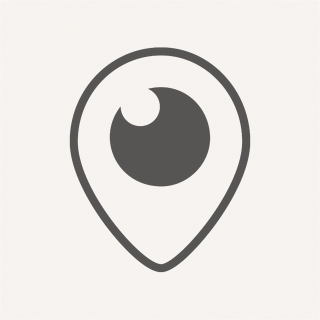 PRESERVATION OF REGIONAL
ARTS AND CRAFTS
_how everything came into being
The young fashion label Piroska_Project stands for high quality and refined designed blouses and tunic dresses, which was inspired among other things by the Hungarian folklore. The project was born out of founder Katalin Kiss' desire to reinterpret the folklore fashion of her native Hungary. The light blouses and tunic dresses are produced by family-run manufactories in the Carpathian Basin, partly by hand fair and exclusively for Piroska_Project. In addition, founder Katalin Kiss with Piroska_Project would like to do their part to preserve the craftsmanship in Europe. 
Learn more
_the design
Inspired by Hungarian folklore fashion of the 1920s and 1930s, as well as Matyó embroidery, Katalin Kiss developed three different models with boho flair in collaboration with designer Tanja Hellmuth: blouse "Piroska" (in five color designs), the hero piece of the collection, tunic blouse "Luca" (in six color designs) and tunic dress "Rozsi" (in three color designs). The garments are made of finest, slightly transparent cotton in noble crinkle look. The embroidery in modern cross-stitch that adorns each garment is a stylized peony, deeply rooted in the tradition of Matyó embroidery. The deep neckline can be adjusted with hand-twisted polyester cords and pom-poms. The wide balloon sleeves and traditional smock details at the shoulders, sleeve hems and, in the case of the hero piece "Piroska", at the waist, make Piroska_Project's styles individual statement pieces.
Learn more